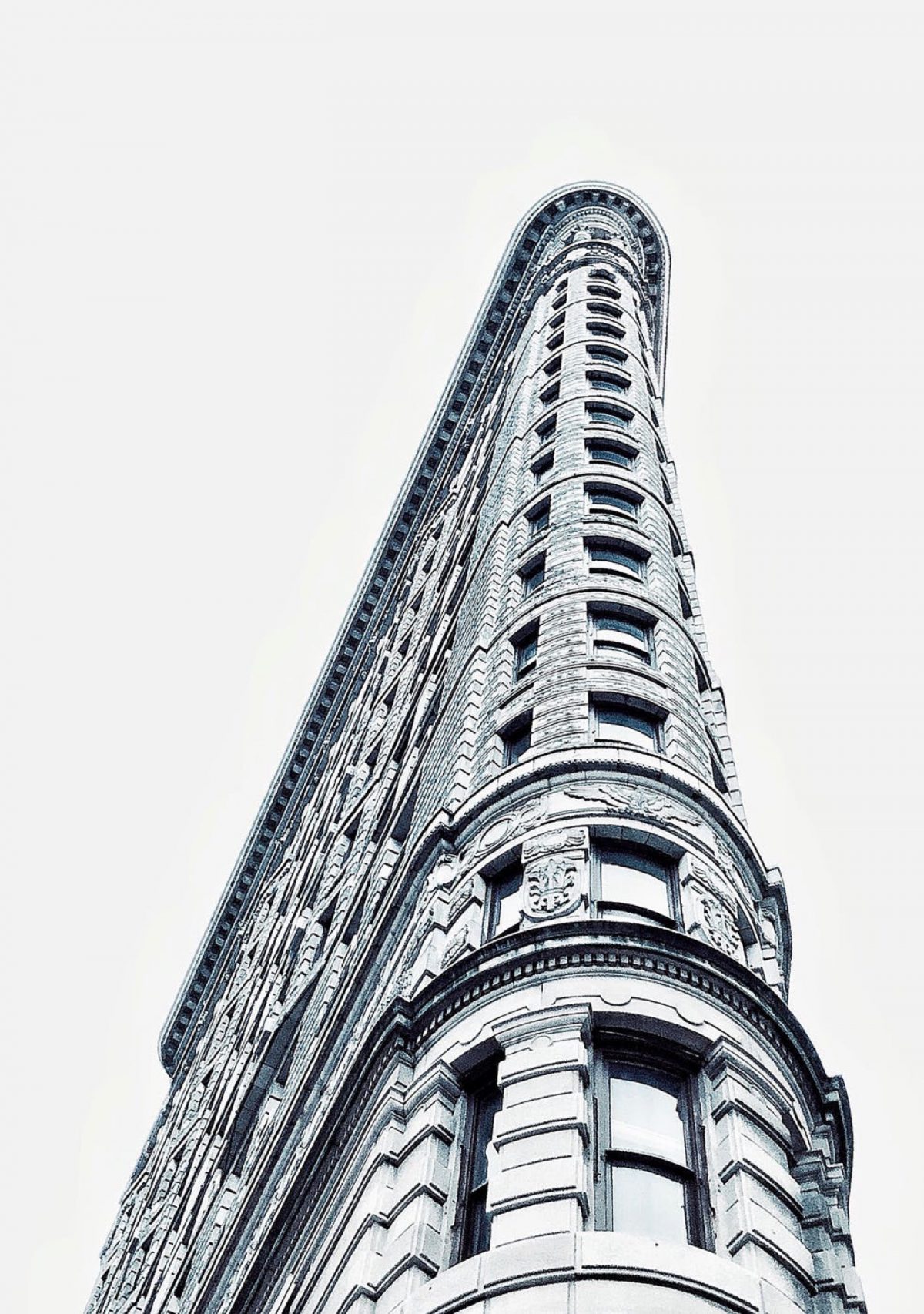 Overview of Golden Glades
Capital Management
Golden Glades Capital Management was established in 2019 to create attractive investment opportunities for its founders' personal capital gains.
The firm accepts limited partnership commitments from select investors who share the objective of achieving attractive risk-adjusted returns while making a positive impact on distressed communities across the US.
The firm seeks to take advantage of the new tax incentive legislation included in the Tax Cuts and Jobs Act which aims to stimulate long-term private investment in designated economically distressed communities known as "Opportunity Zones".
Core focus is to leverage the extensive experience and network of its team of principals and advisors to make direct investments in real property and operating businesses located within Opportunity Zones.